Located less then 20 miles from the Mr Hemp Flower office, Wildwood Herbal, a three year old hemp, fruits, and vegetable farm is quietly producing some of the best hemp flower in the country…
Wildwood Herbal has been growing hemp for about 3 years now, but have been a family-owned farm for the last 40 years. Current farm owner, Seth Salmon, took over the family business 10 years ago from his dad, and has been running ship ever since.
Everything Seth grows is 100% organic and tended to expertly, which is reflected in the quality of his strains.
Besides hemp, Wildwood Herbal also grows fruits and veggies, which they sell in their local CSA boxes. And whatever they don't sell, they regularly donate to the local food bank.
Wildwood herbal Strains Available At Mr. Hemp Flower
Q and A with Seth, Owner of Wildwood Herbal:
What got you started in cannabis?
My mission is to provide people with the safe agricultural products they need. Cannabis came as an opportunity to continue this mission.
How long have you been growing?
I have been an active grower for as long as I can remember. I am a 4th generation organic farmer and am going into my 4th year as a cannabis grower.
What makes your grow process different?
I use facilitation not force. Nature is the best farmer.
How big is your farm? Where is it located (general area), anything that makes it special?
My farm is 7 acres, with 6 greenhouses and 10 acres of leased land. It is located in the Reems creek valley outside of Asheville, NC. This location has a rich agricultural history that goes back long before European settlers. I am the second generation of Wildwood Herbal which has been in operation since 1980. We grow Garden starts, produce, and cannabis. This year during covid, we supplied area food pantry's with over 20,000lbs of organic produce. All the while expanding our greenhouse cannabis production. Growing is a labor of love. You will feel that when you try one of our products.
-Strain Questions-
How were these strains grown?
Indoor greenhouse organic container production. 
What are the genetics? (indica/sativa/hybrid, cross between different strains?)
Sour space candy is a indica/satvia hybrid that has a very unique and therapeutic terpene profile. 
T1 is close to full Indica. It has a strong/dank presence. Great for anytime. Its a favorite among people with a deep love of the plant and want a robust experience.
What makes these strains special?
SSC smells and tastes amazing. Incredibly good for relaxation. 
Why should people buy/try this strains?
Both of these strains have proven to be the most frequently returned to by my customers. They them to be more therapeutic. What works for the individual does vary greatly person to person. Everyone need to be willing to do their own experimentation. 
Any cool strains in the pipeline?
I am always looking for more strains. New stuff on the top of the list are OG Kush and Bubba Kush.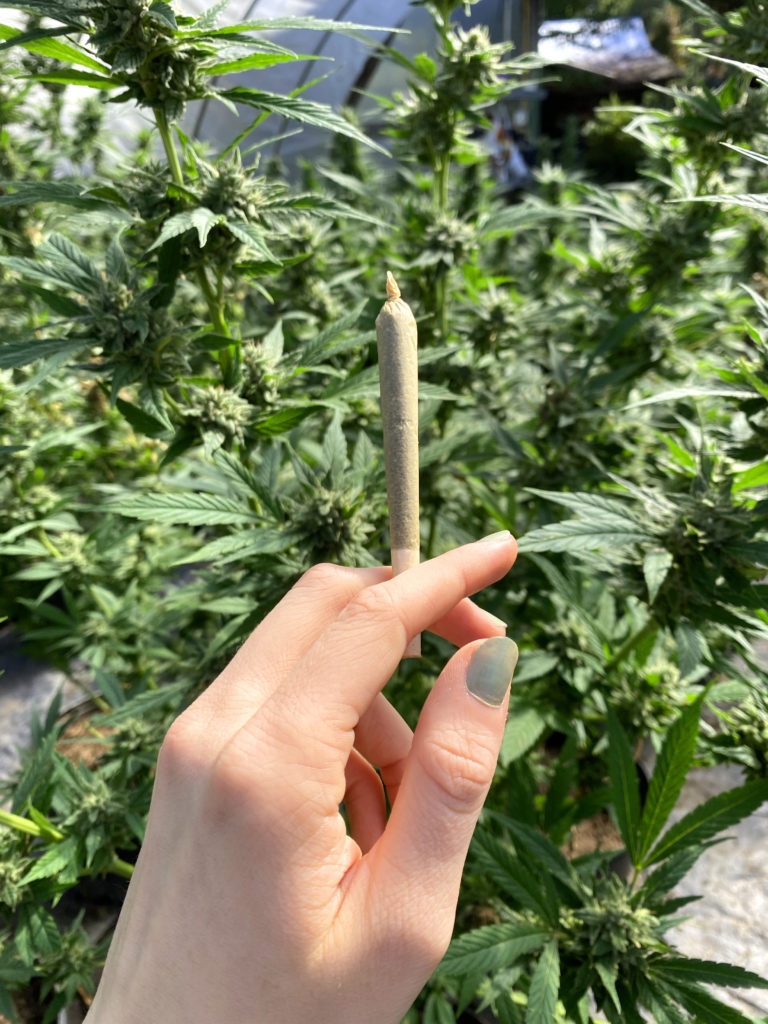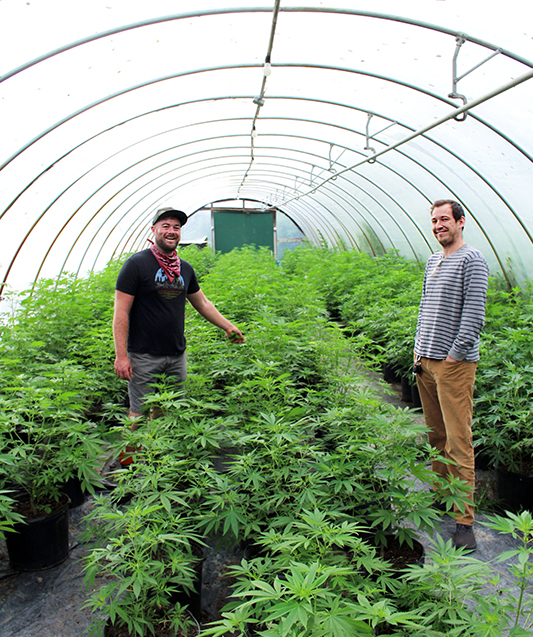 Try One OF WilDWood Herbals Strains Below