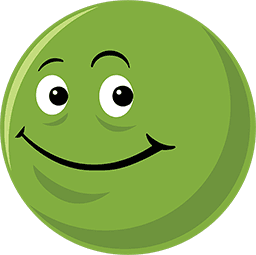 ABOUT US
At Mr Hemp Flower we LOVE hemp! The cannabis plant has been used for centuries for healing, meditation, relaxation and more. It's our mission to spread this message and give hemp a new reputation!
We work directly with licensed USA Farmers and manufacture our own products.
Our farmers have years of experience farming and cultivating CBD rich plants. We purchase hemp and CBD flower directly from highly vetted farmers in mass quantities and use the CBD rich hemp to make our products.
Free Shipping On Orders Over $100
Get Free Shipping on all orders over $100! All items shipping from Asheville, NC arrive within 3-5 days!
Full Spectrum, Whole PLant Products
Whole Plan Health! Our products use the full spectrum of cannabinoids found in hemp cannabis plants.
Amazing customer service
We're online, alot. Get in touch via our chat, email, or by phone! We're here to help!
CBD Hemp Flower FAQ
Benefits of CBD Rich Flower
The benefits from using flower come from the cannabinoids and terpenes that exist in the plant. The most dominant cannabidiol, CBD is known for its many uses including relaxation, pain relief, stress relief and more. See more here.
Is Hemp Flower Legal?
Yes! Our hemp and CBD products are 100% legal in every state. Our hemp is grown on licensed farms and all products contain less than .03% THC.
Do I Need A Prescription?
No! All our products are made from USA grown Industrial Hemp and contain less than .3% THC content. All our products are available for purchase in all 50 states without a prescription.
FAQ
When Will I Receive My Order?
Orders placed Monday-Thursday will ship the next business day. Orders placed on Fridays or weekends will ship out Monday morning. Typically delivery length is 3 business days.
Premium CBD Flower You Can Trust
We go to great lengths to ensure the products your get from us are the best flower products you have every tried. If you any reason you are every unsatisfied with your order, just let us know. Contact us here.