---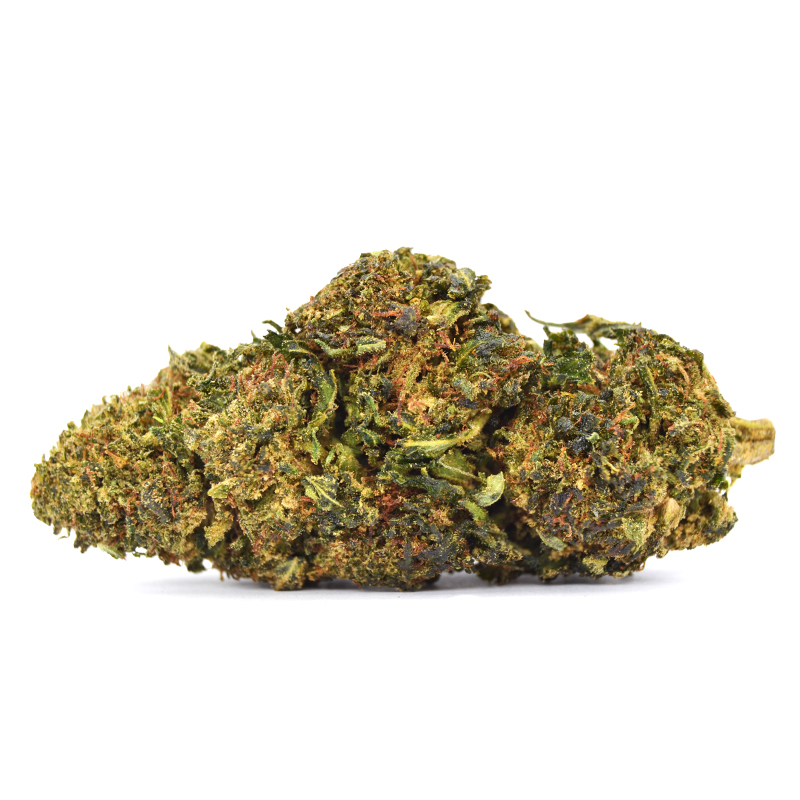 Delta 8 is a minor cannabinoid present in the cannabis plant. It is found in very small amounts, usually less than 1% in the hemp plant. Meanwhile, Delta 9 THC is the euphoria-inducing compound found in cannabis, iconically referenced as marijuana. Delta 8 is far less abundant than Delta 9, but it is still considered THC.
Keep in mind that Delta 8 is a product of Delta 9 degradation. Thanks to the 2018 Farm Bill, the growth, sale and consumption of all hemp-derived products is federally legal, as long as the product contains up to 0.3% Delta 9 THC. Delta 9 degrades into other cannabinoids, so just imagine how small the amount of Delta 8 is!
To further explain, Delta 8 flower is simply CBD flower that has Delta 8 added to it. The result is a smokable cannabis flower with tons of added effects to the mind and body.