Wedding Cake Delta 8 THC Hemp Flower
One of Mr. Hemp Flower's most celebrated strains, Wedding Cake takes the cake!
Although this delicious SoCal hybrid's genetics lean towards indica, Wedding Cake delta-8 THC flower is best reserved for stimulating creative sessions.
Wedding Cake flower gives a pungent and citrus taste upfront when smoked, but it's exhale reveals a sweet, sugar cookie undertone that fills the room with the smell of fresh-baked cake.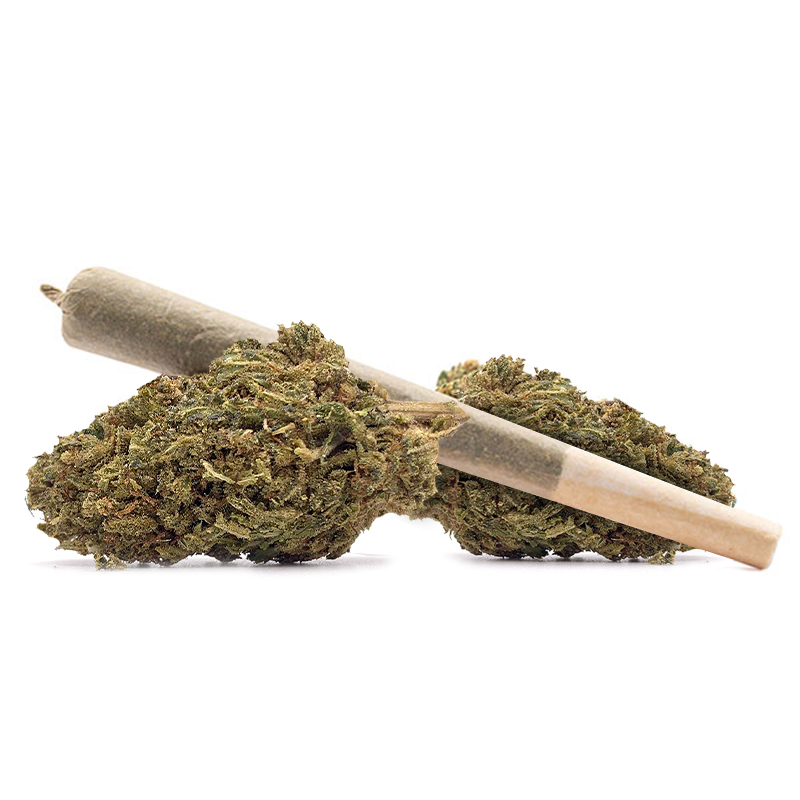 People choose this strain for its powerful mood-boosting effects and stress-relieving properties. Its potent profile helps clear the mind and activate the body for the task at hand, even if that's just staring into the clouds for an hour. 
Let's take a look at the Wedding Cake delta-8 THC's cannabinoid profile.
Cannabiniods
Total Delta 8 THC- 21.50% (215mr/g)

CBGA – .41%

CBC – .26%

Total CBD – 10.63%