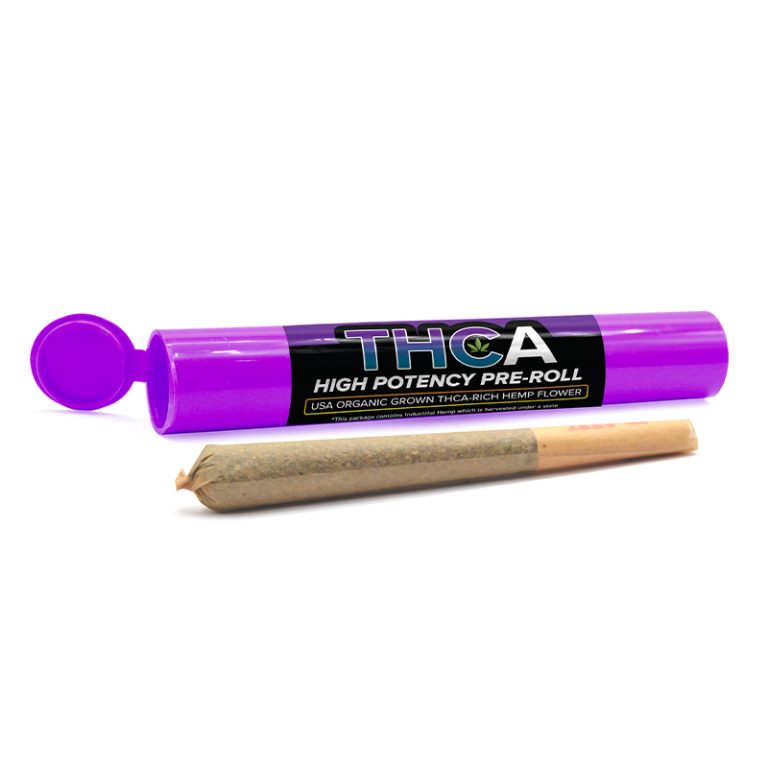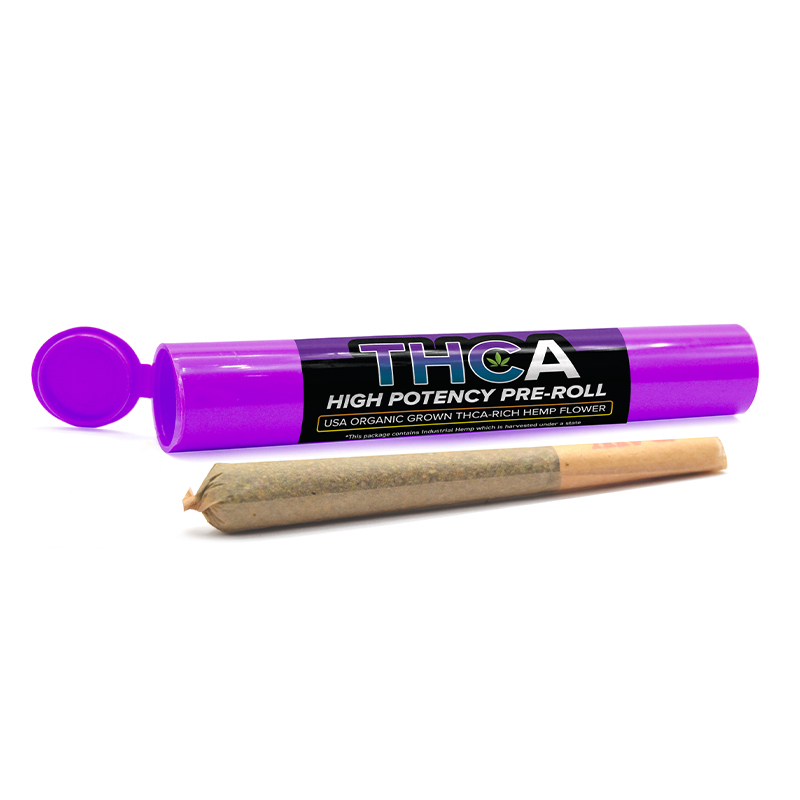 What Is High-THCa Flower?
High-THCa flower is the name given to cannabis buds that legally qualify as hemp plants under the 2018 farm bill.  They have a high THCa percentage and a low delta 9 THC concentration. 
Master cultivars using state-of-the-art cultivation methods are able to produce a cannabis plant that holds its THC content as THCa rather than delta 9 THC at full maturity. 
This method creates a THCa-rich cannabis plant that is high in THCa and low in delta 9 THC which is legally defined as hemp at the federal level. High THCa flower is very similar to regular cannabis, however, it is not the same as cannabis by legal definition. 
Best High THCa Hemp Flower Strains
Mr. Hemp Flower carries the best THCa flower online. All of our THCa strains are sourced from licensed American hemp farmers using sustainable growing methods. 
Our THCa flower and our THCa Pre-rolls are independently tested at third-party laboratories to verify the purity, potency, and profile of our products. We post our third-party labs on our product pages on-site so that our customers always know what's in their products. 
Our rotating stock of THCa pre-rolls includes an assortment of the most popular strains including indica, sativa, and hybrid varieties, and have delicious terpene flavor profiles and tasty lemon, blueberry, sweet, and citrus aromas that you'll love.