THCa-Rich Strains
Stay balanced in your body and mind with our selection of hybrid THCa pre-rolls. Our new THCa strains are made from 100% USA-grown hemp plants.
All of our hybrid strains are tested during production for cannabinoid content to verify the potency and profile, and to confirm they are free from unwanted contaminants. In full transparency, you'll find the lab tests for each of our pre-rolls posted on its product page.
Hybrid THCa Pre-Rolls
Is THCa flower the same as cannabis? Technically, yes. Legally, no.… THCa buds are cannabis buds that are legally defined as hemp because they contain less than 0.3% delta 9 THC. 
So THCa flower is legal? You got it! As long as it complies with the legal THC limit set in the 2018 hemp farm bill, it is defined as hemp. 
The laws on THCa are the same as CBD, at the federal level. But you won't find these strains sold in your local smoke store or dispensary! Sold only on our site!
We make our THCa flower hybrid pre-rolls using the most popular hybrid strains, like Purple Lamborghini, that are high in THCa content and packed with secondary cannabinoid compounds responsible for the entourage effect.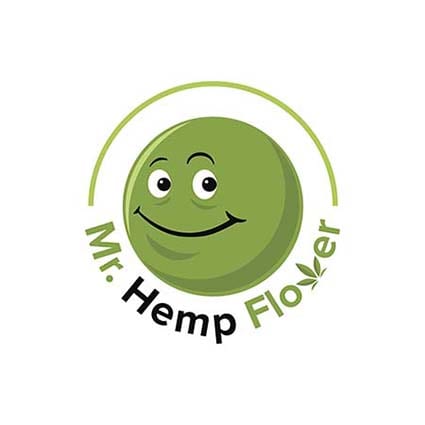 Purple Lamborghini THCa Flower
USA-Grown Hemp Flower

High-THCa Flower Strain

Purple Lamborghini Strain 

Total THCa 16.5% + 0.496% CBGa

Skunk, Berry, & Grapes Flavors
High-THCa Hemp Flower FAQs
Do you have questions? Get answers to the most common questions we receive about high THCa flower.