Sativa THCa Flower Pre-Rolls 
Introducing your new favorite pre-roll – our new THCa sativa pre-rolls! Enjoy the uplifting and calm feeling of focus that a sativa pre-roll provides and select from the most popular sativa strains.  
Our THCa sativa strains are a great way to keep your energy up throughout the day. And they make a great pick-me-up that encourages relaxing into creativity after a long day.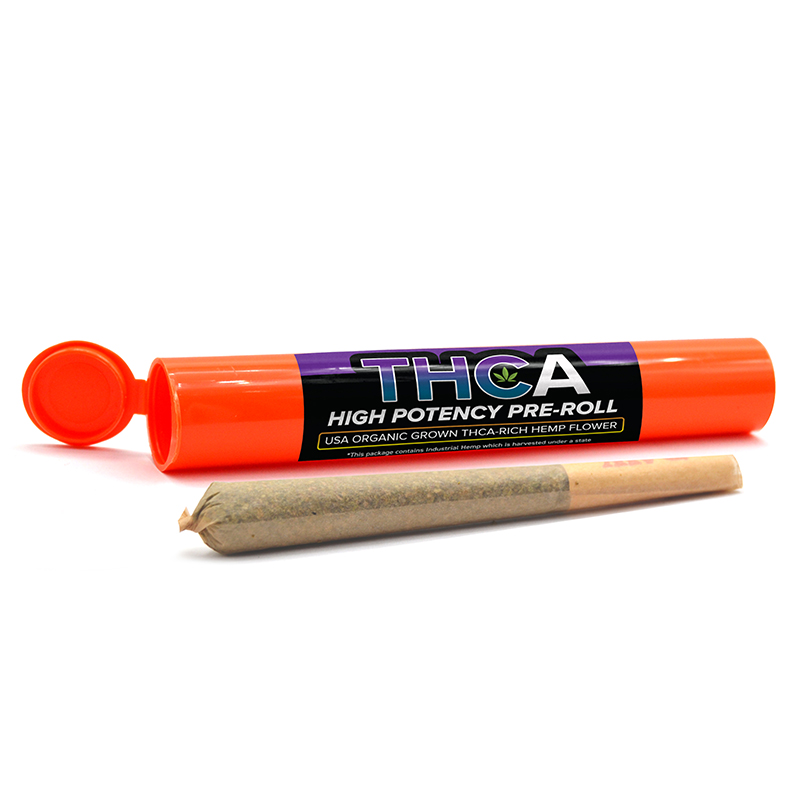 With a tight roll, that's not too tight, and a slow, smooth, and even burn, these pre-rolls are going to be your new favorite thing to help you feel happy. 
Our customers love smoking our THCa strains compared to other brands because, simply put, the quality of our flower is unmatched in the industry. Each strain has a rich terpene profile with THC, CBD, and other cannabinoid compounds found in nature.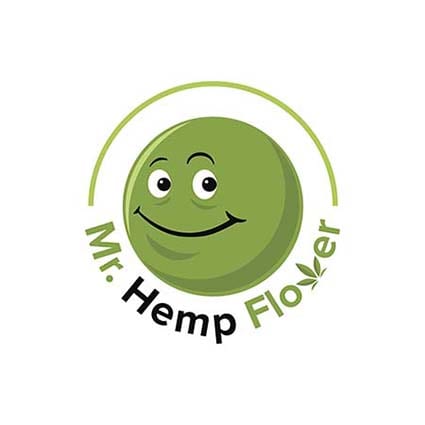 Lemon Kush THCa Strain Pre-Rolls 
USA-Grown Hemp

1 Gram Sativa THCa Pre-Rolls

Lemon Kush Strain 

17% Total THC 

Citrus, Gas, Lemon Flavors

Calm, Activation, Mood-Boost
Buy Now
Popular Sativa Strains 
We carry your favorite strains of sativa and are always offering fresh, new harvest batches to choose from. If you love the benefits of smoking sativa, then you'll love our pre-rolls that deliver the classic feeling of motivation and the desired effect you want from a sativa strain. 
THCa Flower Pre-Roll Packs
You won't find pre-rolls like this sold in your local dispensary or smoke shop. If you want a THCa pre-roll that'll make you feel a potent effect on both the mind and body, then look no further than our delicious sativa pre-roll selection on this page! 
Check out our verified buyer reviews on our website to get real-world opinions about the THCa strain you're interested in buying. 
We also post independent-third party labs that test for harmful chemicals such as pesticides for all of our products on our website, and every product sold includes a copy of the lab tests. 
Sativa Effects vs Indica Effect

Sativa pre-rolls have an uplifting, activating effect. Consuming a sativa cannabis pre-roll or creates a potent psychoactive effect that energizes the body and helps to create a calm sense of concentrated chill. 
Indica strain pre-rolls provide a stronger intensity and potent experience than sativa strains. Indica strains help to relieve aspects related to stress, pain, and comfort and are generally reserved for evening and nighttime use due to their strong relaxing properties. 
High-THCa Flower Pre Roll FAQs
Have a question? Get answers to the most common questions we receive about THCa hemp and pre-rolls.