Best  THCa Pre Rolls – Indica
Our full one-gram Purple Lamborghini pre-roll tastes like straight skunky grape berries and boasts a full spectrum of indica cannabinoids and terpenes guaranteed to produce the effects you know and love from a classic Indica strain. 
THCa Flower Pre Rolls
Cannabis buds marketed as hemp??? That's right! Enjoy the benefits of the new high-THCa flower! Our pre-roll indica strains are perfect for smoking in the evenings and nighttime to promote body comfort, boost mood, and encourage relaxation for better sleep.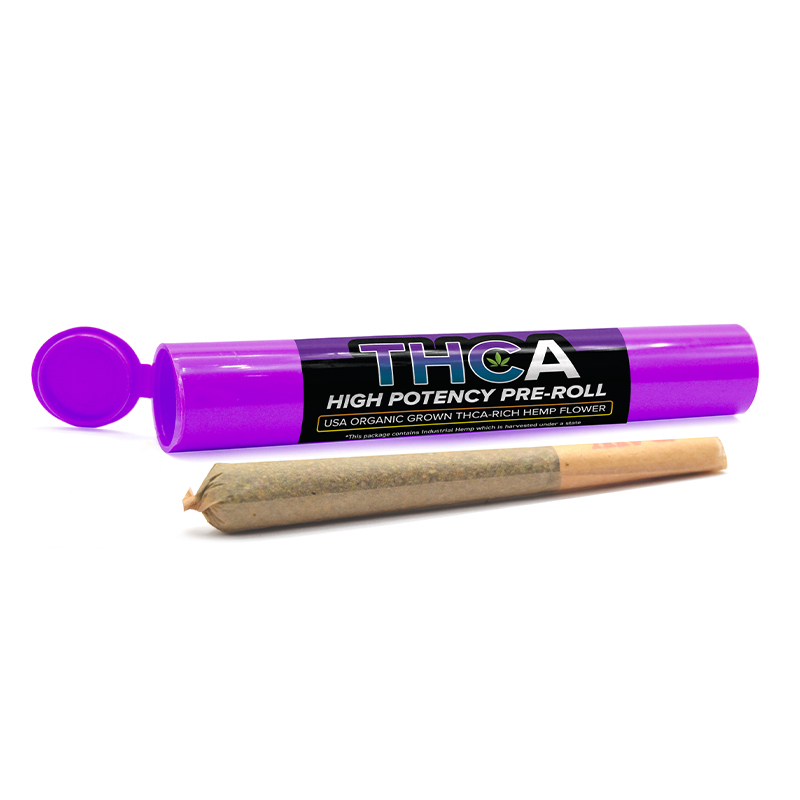 Looking for incredibly high THCa levels in your THCa flower? We've got it! Mr. Hemp Flower provides the best THCa flower legal to buy online sourced from licensed American hemp farms. 
Pre-rolls are a great value because they save you time and money. Plus, having a joint already rolled for you makes taking a smoke break quick and easy. Our pre-rolls are made with THCa-rich strains that are naturally loaded with terpenes and cannabinoids from hemp plants.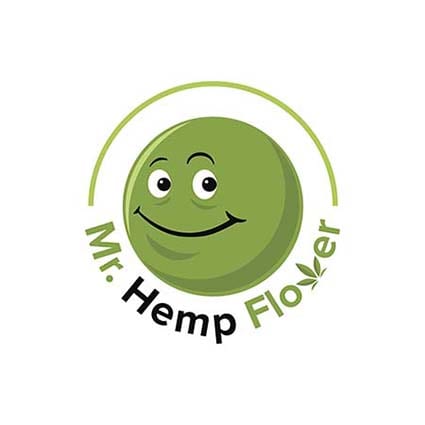 Mendo Breath Indica Prerolls
USA-Grown Hemp Flower

High-THCa Flower Strain

Total THCa 18.1% + 0.496% CBGa

Skunk, Berry, & Grapes Flavors
High-THCa Hemp Flower 
Unlike other leading brands, Mr. Hemp Flower provides independent third-party lab results for all of their products, including our indica pre-rolls. 
A lab result shows the THCa percentage, screens for other cannabinoids like delta 8 THC, delta 9 THC, and CBD, and verifies that the product is free from unwanted contaminants. 
Our lab tests verify the high percentages of THCa content in our strains are accurately labeled so you always know you're getting what you purchase when you shop at Mr. Hemp Flower.
Indica THCa Prerolls FAQ