Truffles / Trufflez High THCa Flower
Truffles / Trufflez / Truffle Butter / White Truffle Strain

Hydroponic Indoor THCa flower

21.10% Total Potency 

Indica-dominant hybrid

Caramel, Buttery, Sweet, Sour, Coffee, Ammonia, Nutty flavor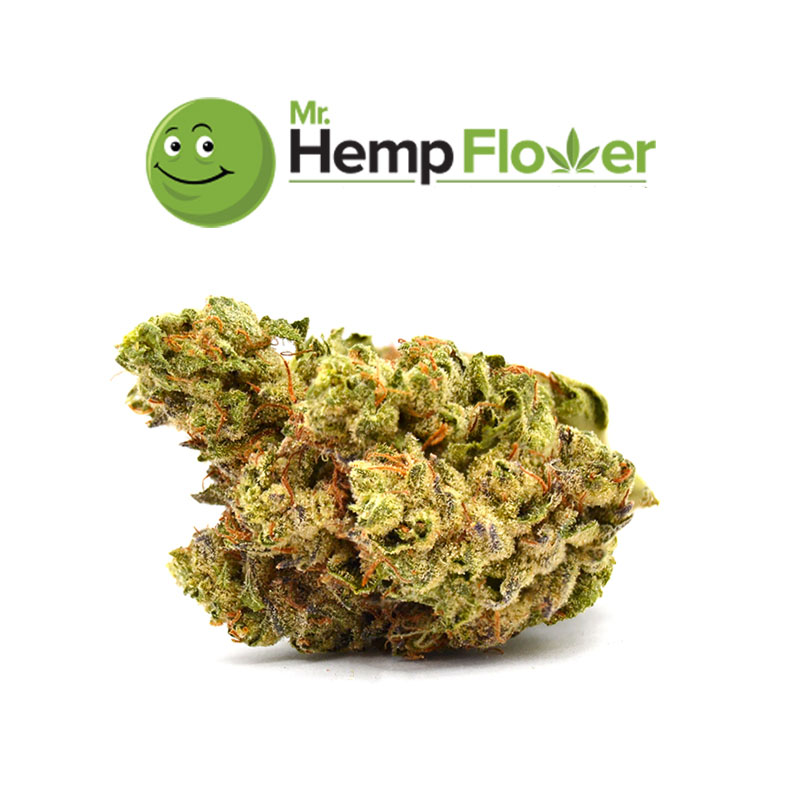 Roll up these sticky buds for a smooth-tasting strain grown to perfection. With its sweet caramel smells and truffle aroma, the Truffles strain is a great option for anyone seeking a delicious experience from an Indica-dominant strain.
Cannabinoid Profile
Total THCa 19.10%

Total CBGa 1.95%

Total Cannabinoids 21.10%
Terpene Profile
Carene 0.217%

Caryophyllene 0.08%

Pinene 0.03%

Myrcene 1.24%

Limonene 0.4%
Trufflez / Truffles THCa Flower Strain Review
Also known as the White Truffle strain, Trufflez, Truffle Butter, or Chocolate Kush, this strain tastes like warm butter, coffee, caramel, and nuts, and has the taste of actual truffles. 
In the bag, the White Truffle strain has beautiful dark amber undertones and a subtle earthy lemon aroma giving the bud a fresh citrus smell to accompany its smooth truffle butter flavor. 
Among our most popular THCa Flower strains, Truffle Butter gets our pick for the favorite indica dominant hybrid because of its complex smells and taste, supreme bud structure, and reliability. This strain gets the job done! 
Trufflez / Truffles Strain Effects and Benefits
Expect this stain to provide a strong effect on the body that promotes comfort and alleviates dense tension. 
The beneficial properties of the Truffles / White Truffle strain play a huge role in relaxing the mind, calming nerves, and providing stress relief. 
A potent Indica-dominant hybrid strain, Truffles promotes sleep and delivers relaxing effects that encourage resting and promote improved mood and appetite.
Trufflez / Truffles Cannabinoid Profile
The white truffle strain is typically cultivated from seeds or clones by growers for its big harvest yield and reliable flowering time compared to similar strains grown outdoors. 
However, our Trufflez flower is sourced from Truffles plants grown indoors by master growers focused on producing high-THCa cannabis strains with low CBD levels and low delta 9 THC levels. Take a look at the total cannabinoid potency breakdown in the third-party lab results linked on this page. 
Total THCa 19.10%
Total CBGa 1.95%
Total Cannabinoids 21.10%
Trufflez / Truffles Terpene Profile
Terpenes are the aromatic compounds in cannabis/marijuana/hemp responsible for the flower's unique smells and tastes. Terpenes also contribute to the overall effects of strains and understanding a strain's terpene profile is the best way to predict its effects. 
The primary terpenes in the Truffles strain are Myrcene, Carene, Pinene, Caryophyllene, and Limonene. The terpenes combine to create the overall aromatic profile that gives White Truffle strain aka Trufflez its unique "truffle" smell.
Carene 0.217%
Caryophyllene 0.08%
Pinene 0.03%
Myrcene 1.24%
Limonene 0.4%
You'll also note a potent undertone of lemon, tart berries, sour coffee, and chocolate on the nose from the Truffles strain thanks to its terpene-rich profile. 
Truffles THCa Flower FAQ