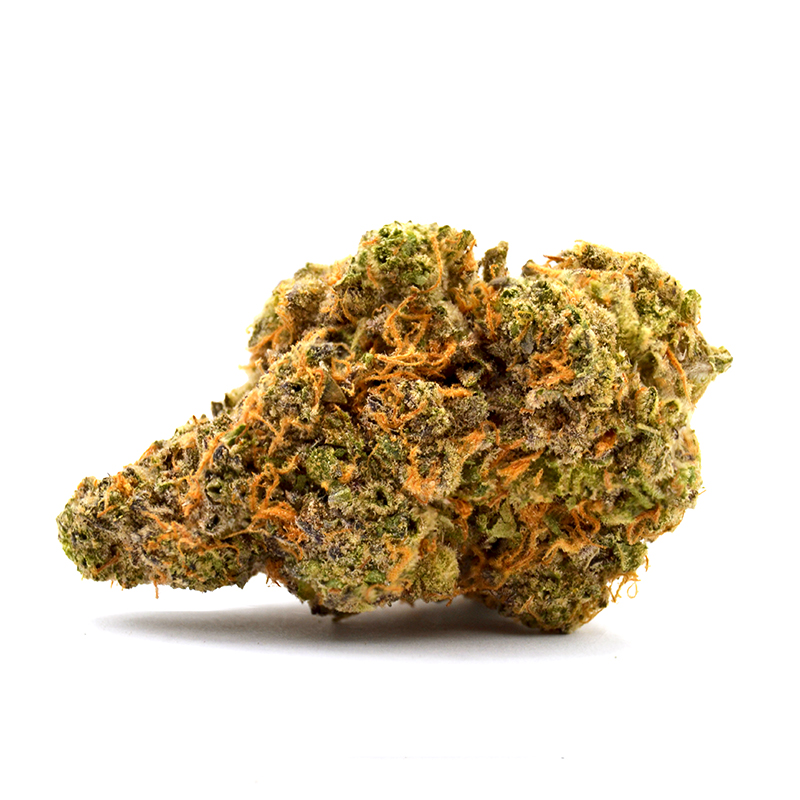 Gary Payton
Named after the NBA legend, this strain is an MVP in its own right.
Appearance: Dense, trichome-rich buds with hints of green and purple.
Aroma: Earthy undertones with bursts of sweet berries and citrus.
High-Potency Hybrid THCa Strain
THCa – 29%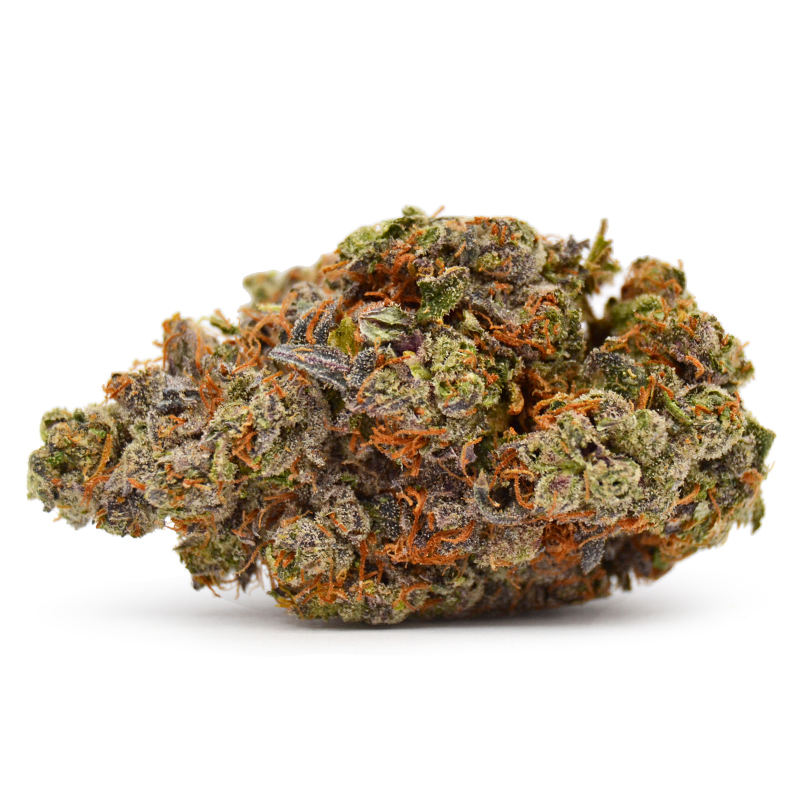 Jet Fuel
Brace yourself for a soaring experience.
Appearance: Bright green buds with fiery orange pistils and a shimmering coat of crystals.
Aroma: A bold fusion of diesel and pine, with subtle hints of spices.
Indoor Hydroponic Grow
THCa – 22%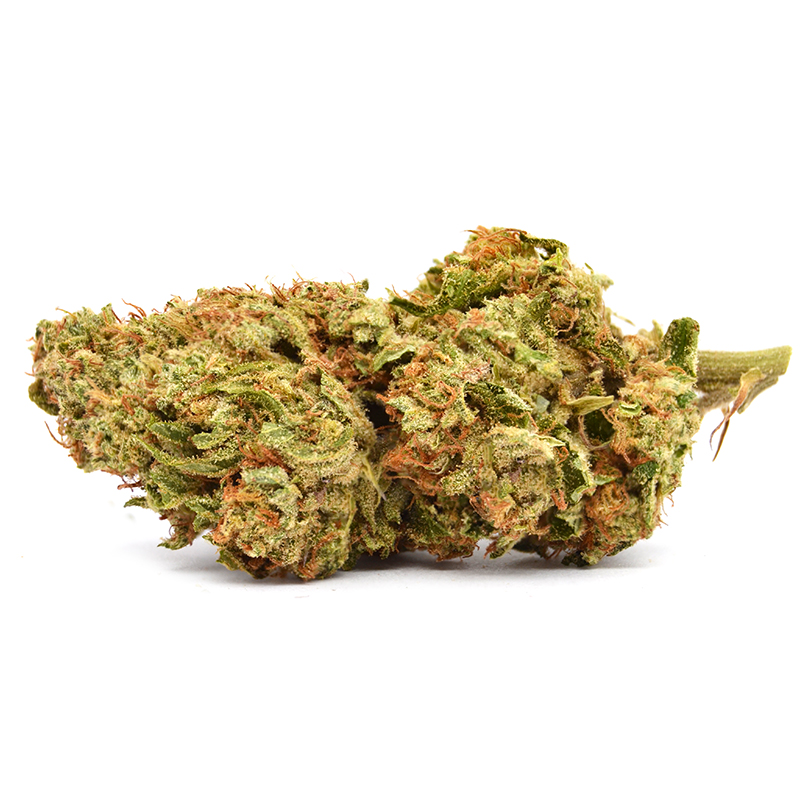 Pineapple OG
Tropical vibes meet relaxation in this fruity strain.
Appearance: Gorgeous amber-hued pistils intertwine with deep green buds.
Aroma: Overwhelmingly sweet with a distinct pineapple fragrance, complimented by subtle skunky undertones.
Sativa-dominant hybrid
THCa – 22%