Introducing the Ultimate THCa Flower & Preroll Bundle
Elevate your senses and dive deep into the world of premium THCa with Mr. Hemp Flower's meticulously curated bundle. Handpicked for the discerning enthusiast, this collection showcases the finest in THCa flower and prerolls, ensuring an unparalleled experience with every puff.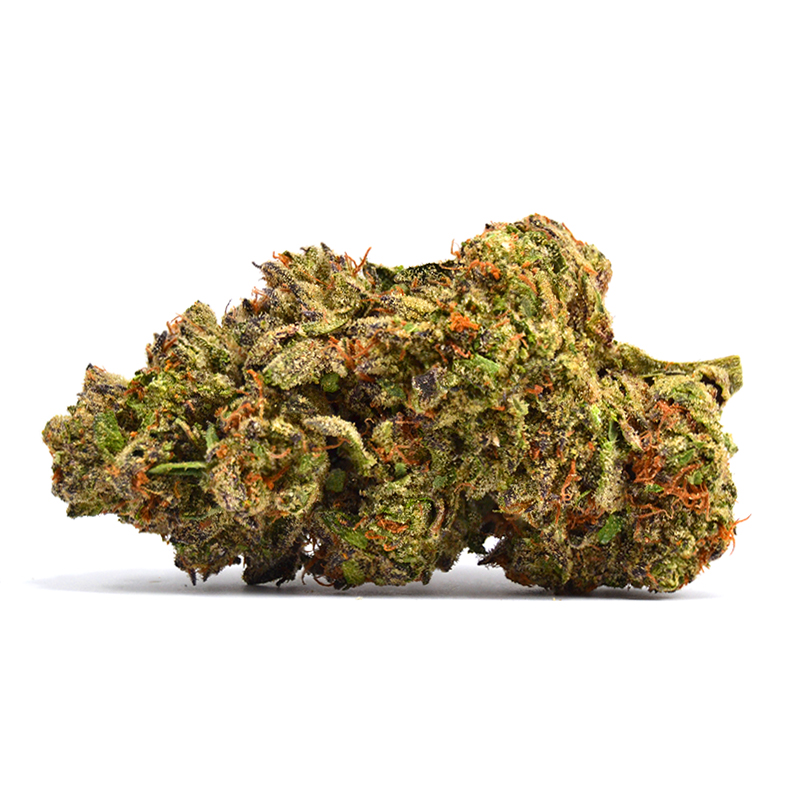 Lemon Cherry Gelato
THCa –24.09% 
Exotic Lemon Cherry Gelato is a strain that's as unique as its name. With a total cannabinoid count of 26.01%, it's packed full of goodness. It boasts a substantial 24.09% THCa, a non-psychoactive cannabinoid that converts to THC when heated, offering a unique experience that sets it apart from other strains.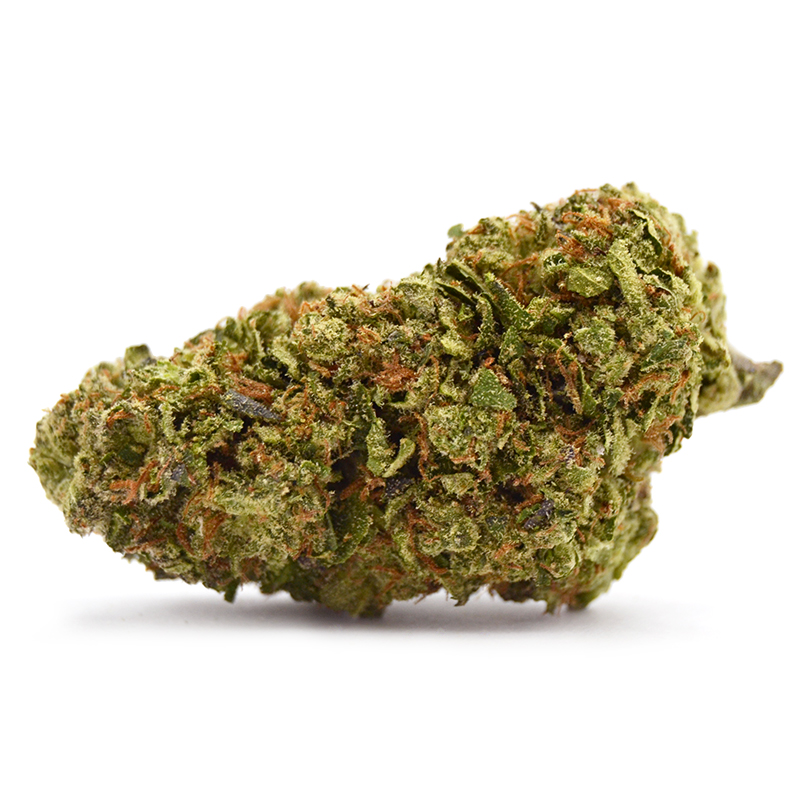 Ice Cream Cake
THCa –20.7% 
Indulge in the creamy, dreamy notes of this strain. A perfect evening companion, it offers relaxation and a touch of sweetness that lingers.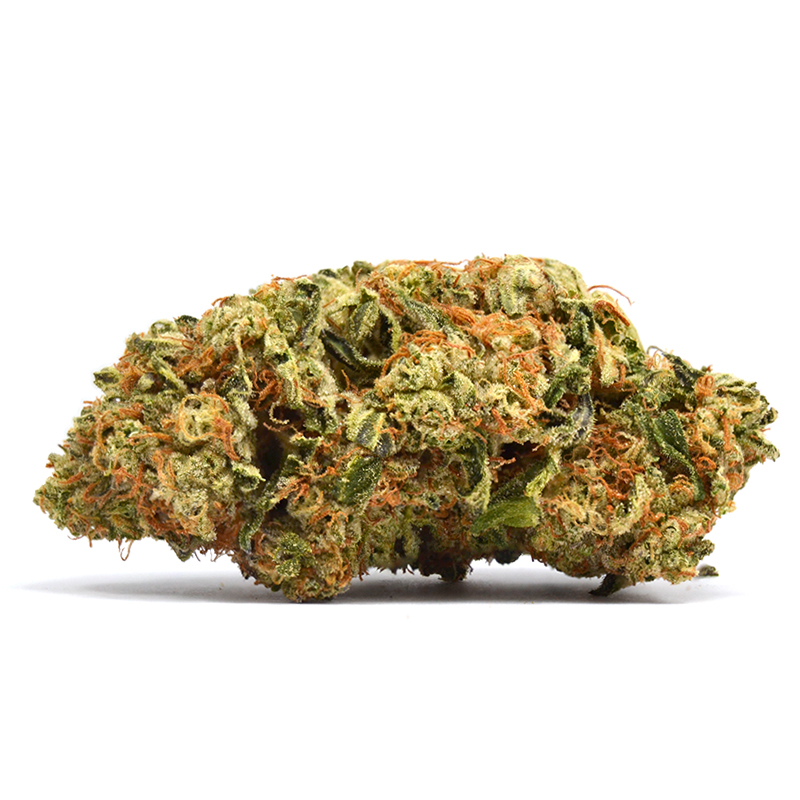 Buttermilk Cookies
THCa –27.8%
Brace yourself for a sensory journey that will tantalize your taste buds and elevate your senses to new heights. With a staggering 27.8% THCa content, this strain sets a new standard for excellence in the world of hemp flower.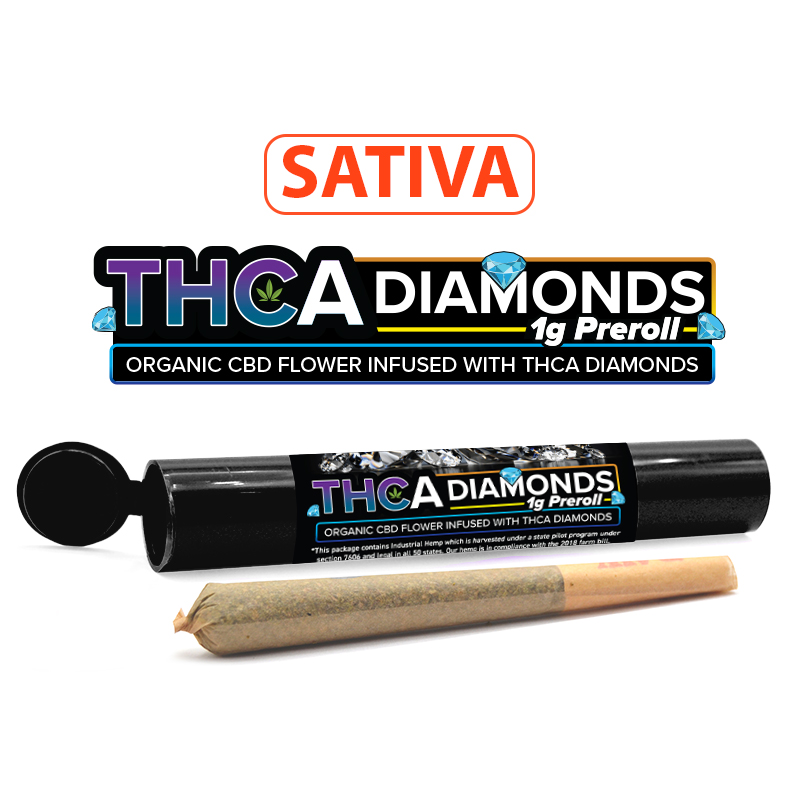 Our THCa Diamond Infused CBD Flower Sativa Preroll is crafted using the popular Green Crack strain, a sativa-dominant hybrid known for its invigorating effects.
Experience the epitome of relaxation and serenity with this amazing product: the ACDC Indica THCa Diamond Infused Pre-Rolls.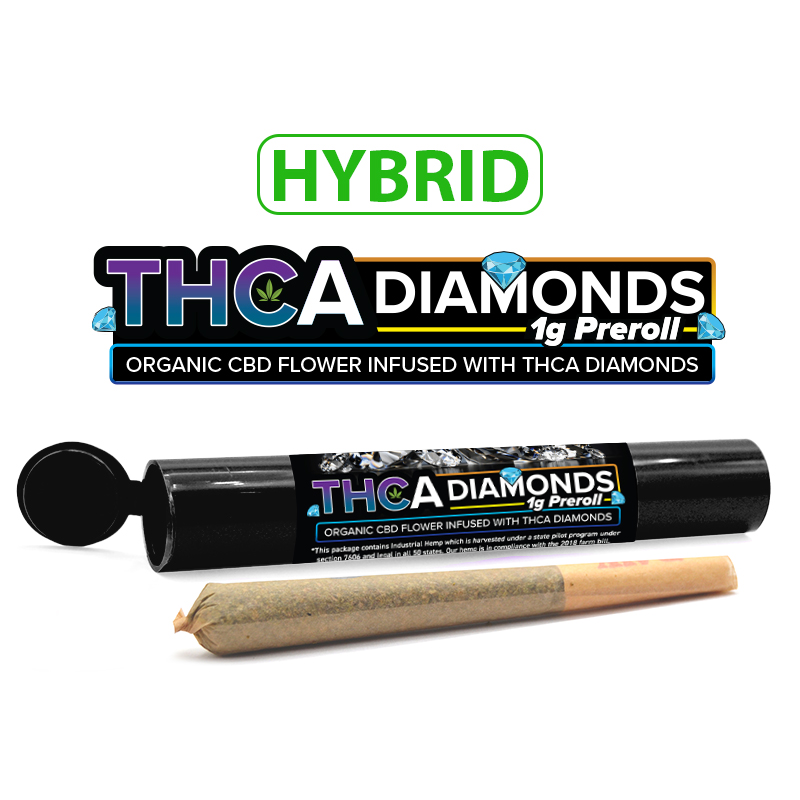 Our THCa Diamond Infused CBD Flower Hybrid Preroll is expertly crafted using the iconic OG Kush strain. This hybrid strain is celebrated for its balanced effects, offering the best of both sativa and indica properties.