Alabama's hemp production is going strong as the state moves forward with its cannabis reform. In May 2021, the Cotton State became the 36th in the nation to legalize medical marijuana. As things shift forward, Alabama is looking into potentially decriminalizing cannabis and regulating novel intoxicating cannabinoids derived from hemp. 
What does that mean for HHC? Can you buy HHC flower in the Cotton State? Let's take a look.    
Is HHC Flower Legal in Alabama?
HHC flower is likely legal in Alabama. 
To the surprise of many, the state hasn't banned the sale and distribution of semi-synthetic, intoxicating cannabinoids derived from hemp. There have been attempts to outlaw delta 8 THC, but no formal rulemaking has taken place. 
Currently, HHC products (including HHC flower) are allowed for sale in Alabama. There are no state restrictions on the possession or use of this cannabinoid in the Cotton State. 
Hemp-derived CBD products are fully legal in Alabama if they contain less than 0.3% delta 9 by weight. There are no restrictions on buying or selling CBD products in this state. 
What is HHC Flower? 
It's a CBD flower coated with generous amounts of pure and tested HHC oil. 
Like delta 8 and delta 10, HHC is naturally present in the hemp plant in minuscule concentrations. As the most shelf-stable form of THC, manufacturers create it in a lab in large quantities via hydrogenation. 
This cannabinoid produces milder feelings of euphoria and leans more towards relaxation than stimulation, making it more similar to delta 8. 
Where to Buy HHC Flower in Alabama
You can order HHC flower online from Mr. Hemp Flower. 
Grown by local farmers in North Carolina and Oregon, our CBD buds are organic and pesticide-free. Whether you're looking to relax after a long week or need an energy source to keep you on your feet, check out our HHC strains:
Dutch Delight HHC
Dutch Delight HHC wows with its sticky buds and resinous oils abundant in terpenes and cannabinoids like CBD, CBCA, CBDA, and THCA. You'll love the calming effects this strain has on the body and mind and are accentuated with its fragrant herbal scent. 
Sour Space Candy HHC 
Sour Space Candy is the ideal daytime strain because it energizes the body and uplifts the spirit. Its sativa effects are balanced out with the relaxing but mildly euphoric properties of HHC. Due to these effects, you'll find this strain suitable for both morning and afternoon use.  
Hercules HHC
By combining Hercules's stimulating effects and HHC's euphoric and relaxing properties, we get a strain that keeps you in a sedated yet functional state. This strain stimulates the mind while loosening the body without making you feel sluggish or drained.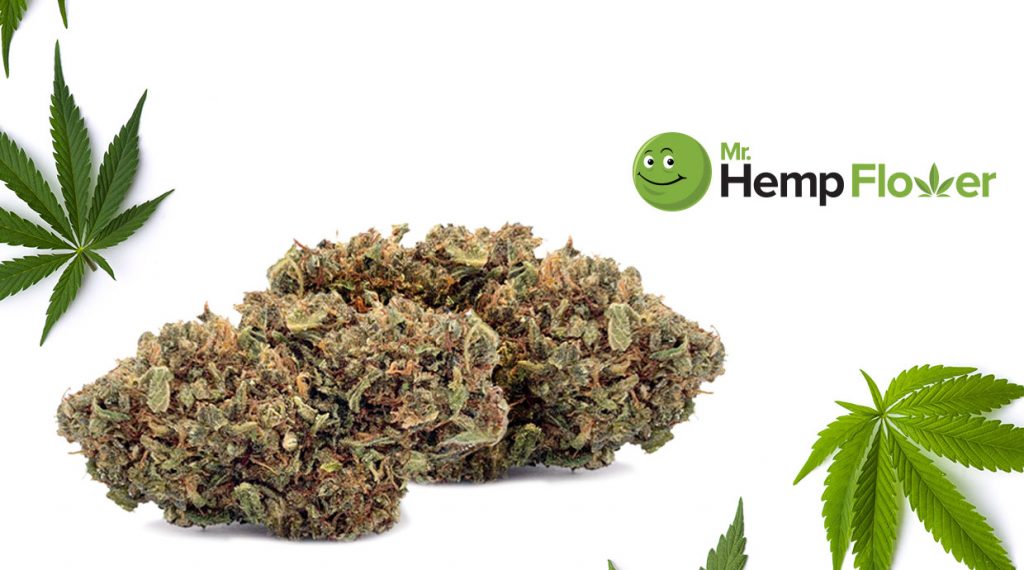 HHC FAQ
Read our legal disclaimer HERE. While we try to stay as up to date as possible on all state laws, you should do your own due diligence and work with a legal professional to ensure you are operating legally in your state or territory at all times.

Checkout our State-by-State Articles: