New York is in the process of expanding hemp regulations to make it easier for individuals and businesses to grow industrial hemp and sell CBD products.
The current state of hemp production and sale of hemp products in New York makes everyone wonder: is it legal to buy hemp flower in New York? Let's take a look at the hemp law in New York and whether or not you can legally buy hemp flower. 
Is Hemp Flower Legal in New York?
Yes, hemp flower with less than 0.3% THC is legal in New York. 
According to statutory authority, "under current New York state law, industrial hemp and products derived from such hemp are agricultural products that may be grown, produced, and possessed in the state only as part of the Agricultural Research Pilot Program. No other growing or processing of industrial hemp in New York is permitted." [1]
The Program allows three types of hemp activities, including:
Processing industrial hemp for non-CBD purposes (food, fiber, industrial material and/or other non-cannabinoid uses)
Processing for CBD purposes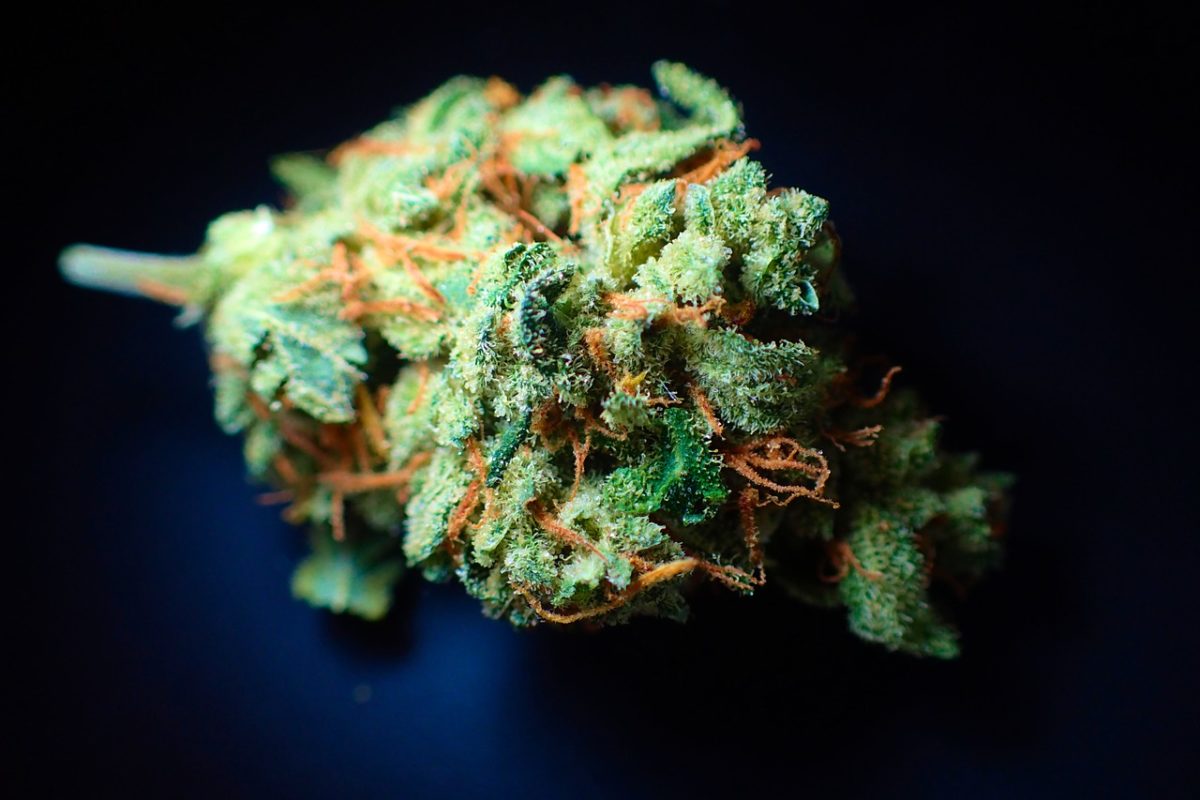 The Empire State recognizes the changes done on the federal level, which removed industrial hemp from the federal list of controlled substances. But, New York is still in the process of approving state hemp regulations and awaiting the approval from the USDA on the state hemp plan. 
In fact, the new proposed hemp state bill that regulated the use of hemp as an agricultural commodity is awaiting a signature by Governor Andrew Cuomo. [2]
That said, the New York Controlled Substances Act does not exclude hemp from the state definition of Cannabis Sativa L, but allows participants in the Agricultural Research Pilot Program to engage in research work involving industrial hemp regardless of the state law.
Where to Buy Hemp Flower in New York?
CBD flower is sold in stores in New York, but you can easily buy hemp flower online. After the 2018 Farm Bill, it is legal to ship small quantities of hemp flower across all 50 states. 
MrHempFlower delivers organically-grown hemp flower with less than 0.3% THC straight to your door. We include a lab analysis report in each package to confirm you are getting a legal plant — hemp flower with less than 0.3% THC. 
Our hemp flower comes from the best farms in Oregon, Colorado, and Washington State. The best part about our products is that you get to use tested, quality hemp flower grown by licensed growers with many years of experience.
Order your hemp flower from MrHempFlower and enjoy the benefits and flavor of U.S.A. grown hemp.
New York Hemp Flower for Sale
As the hemp industry continues to grow, you need hemp flower from a reputable source. MrHempFlower offers a range of amazing hemp flower strains and other smokeables with high levels of CBDa. All of our products come from organically-grown U.S. hemp, are non-GMO, and pesticide-free.
We deliver your package 3-5 days after purchase. If your order is over $100, shipping is free. 
Here are our best and newest strains with high CBDa content:
We Work With Licensed U.S. Growers
We believe consuming hemp flower grown by licensed farmers with years of experience under their belt is the best way to gain the incredible benefits of hemp flower. That's why we collaborate with licensed growers who know hemp inside out and have created some amazing strains throughout the years. 
Avoid Using Hemp Flower in Public 
Hemp is no longer considered a controlled substance in the U.S., but you should still avoid smoking hemp flower in public. 
Hemp resembles marijuana, which is illegal in New York. Also, the state is in the process of creating hemp rules and regulations, so you should avoid consuming hemp flower in public.
Is CBD Legal in New York?
Yes, CBD products derived from hemp that contain less than 0.3% THC are legal in New York. But, not all CBD hemp products are legal in New York — the state recently banned CBD in food and drinks. The New York Department of Agriculture and Markets issued an advisory letter in July which banns cannabidiol (CBD) additives in food and drinks. [3]
This ban does not apply to the sale of CBD topical oils, patches, oral tinctures, and other hemp-derived products that contain CBD. It only concerns the sale of CBD in food and drinks, ranging from chocolate bars to lattes. 
The ban on CBD edibles in New York comes from federal regulations. The U.S. Food and Drug Administration (FDA) considers hemp CBD edibles adulterated. So, these products are subject to enforcement actions by the FDA, including removal, seizure, and destruction of these products. 
FAQs on Hemp Flower New York State Laws 
Best Selling Products