Is HHC flower a viable legal replacement for delta 8 flower in Rhode Island? The Ocean State is one of the many with a delta 8 THC ban, so the range of hemp-derived products available to customers is limited. Can you buy HHC flower legally in Rhode Island? Let's take a look. 
Is HHC Flower Legal in Rhode Island?
HHC flower might be illegal in Rhode Island. 
Although laws in Rhode Island don't specifically address the legal status of HHC, this cannabinoid might be illegal in the Ocean State. That's because the state's Uniform Controlled Substances Act prohibits THCs "and/or synthetic substances, derivatives, and their isomers with similar chemical structure and pharmacological activity…."
As a THC analog with a similar structure and pharmacological activity, HHC could be considered illegal in this state. This cannabinoid is a hydrogenated form of THC but can be made in many different ways involving hemp plant material like CBD. 
Because it's created in a lab in large quantities, HHC is considered a "semi-synthetic" substance. This puts HHC-sprayed flower in a gray area in Rhode Island. 
The Ocean State legalized hemp for commercial purposes in January 2017. Under the Industrial Hemp Growth Act passed in 2019, Rhode Island updated old legislation and authorized the sale of hemp-derived products with a delta 9 concentration of no more than 0.3%. 
What is HHC Flower? 
It's crafted by spraying cannabinoid-rich hemp flower with liquid HHC. 
This compound is a by-product of THC's degradation in hemp, so it technically occurs naturally in very small amounts. Hexahydrocannabinol produces a "high" that falls somewhere between delta 9 and delta 8, and its effects are a blend of relaxation and euphoria.  
Where to Buy HHC Flower in Rhode Island
Quality HHC products are hard to come by. We are a trusted hemp flower provider, and all our products come with third-party labs and are free from impurities or toxins. These three exceptional strains are the ideal combination of purity and potency:
Dutch Delight HHC
In search of an HHC strain with predominantly calming effects? Dutch Delight's gorgeous buds are ideal for you. This flower's quality buds are organically grown within a greenhouse and emit a fragrant lavender aroma with floral scents when lit. 
Sour Space Candy HHC 
Within a few seconds of inhaling the smoke from this flower, you'll notice a body buzz that relieves stress and tension. Sour Space Candy HHC is a classic sativa flower that elevates the mood and brings calmness and comfort to your mind.  
Hercules HHC
Hercules is a potent hybrid with an enhanced profile, thanks to HHC. This CBD flower is best used before a relaxing afternoon and evening when one needs calmness. Hercules HHC produces positive feelings and may help uplift the mood, fight stress and fatigue.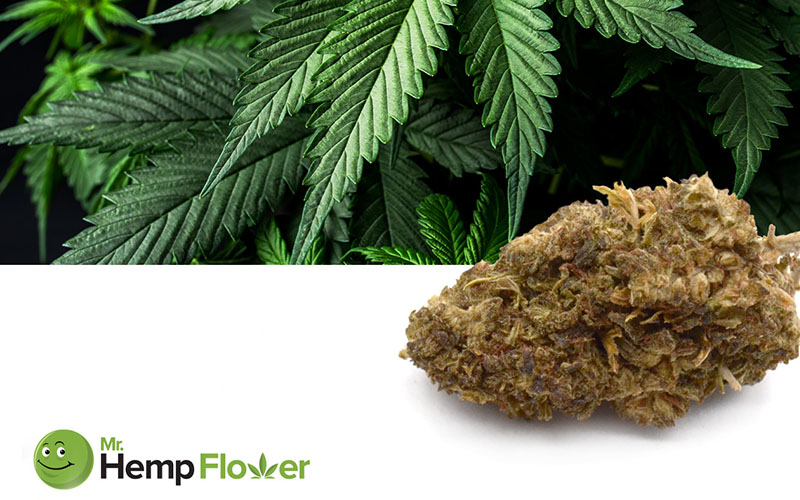 HHC FAQ
Read our legal disclaimer HERE. While we try to stay as up to date as possible on all state laws, you should do your own due diligence and work with a legal professional to ensure you are operating legally in your state or territory at all times.

Checkout our State-by-State Articles: