Gary Payton Light THCa Flower +25%
THCA +25%

CBGA 1.4% 

Delta 9 THC 0.24%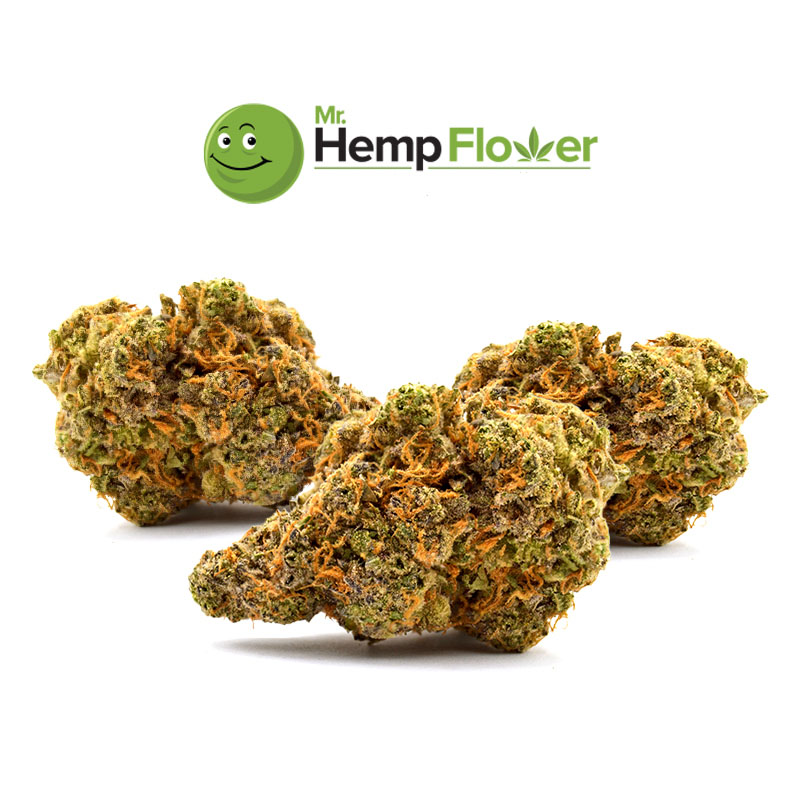 Gary Payton Light THCa Flower Strain Review
This is the same strain and genetics of our customer favorite, Gary Payton, but this batch is from a different grower. It hits just as hard,  and test just slightly less potent.  In an effort to maintain transparencey and keep our customers informed, we decided to give this its own product page.  If you enjoy our other high quality Gary Payton strain then Gary Payton Light is a must try! 
This strain has almost no CBD and high amounts of THCa. Covered with beautiful orange hairs, this colorful strain contains so much THC you may have to reserve it for the nighttime and nature only. 
Expect a nice blend between the sedating and mood-boosting effects of indica with the uplifting, activating, and calming effects of sativa from Gary Payton.  
Balanced Hybrid THCa Flower Genetics Review
The Gary Payton strain is born by the collaboration between two famous cannabis companies that specialize in cannabis genetics, Powerzzz genetics, and marijuana dispensaries, Cookies.
In search of creating a balanced effect between indica and sativa while maintaining high amounts of THC, combining the Snowman strain with The Y strain, also called The Y Griega. 
Once they stabilized their favorite phenotype, Powerzzz Genetics and Cookies created a new high-potency hybrid strain dubbing it Gary Payton, after the loved NBA player.  
Gary Payton Light Cannabinoid Profile 
Gary Payton is a potent indica/sativa hybrid high in THCA and low in delta 9 THC and CBD. According to the details of our third-party lab tests, the Gary Payton strain of THCa flower is loaded with cannabinoids!
THCA +25%

CBGA 1.06% 

Delta 9 THC 0.132%
Registered at over 25% total THC potency, expect Gary Payton to pack a punch. Although the Gary Payton strain is low delta 9 THC, the THCa instantaneously converts to delta 9 THC when smoked. 
While Gary Payton contains almost no CBD content, it contains trace amounts of cannabigerol-acid or CBGA, which converts to CBG when smoked and contributes to the overall effects of Gary Payton. 
Gary Payton Terpene Profile
Terpenes give THCa flower its unique aromas and smells, and they also contribute to the overall benefits and effects of the strain. Understanding Gary Payton's terpene profile allows users to predict its properties. 
Total terpene content: 1.63%
Primary Terpene: Limonene
Limonene .634%

Myrcene .236%

Caryophyllene .209%

Humulene .125%

Nerolidol .147%
Gary Payton is packed with terpenes that activate the entourage effect, amplifying the beneficial properties of THCa flower. The primary terpene in this strain is Limonene, an uplifting, mood-boosting, and stress-relieving compound with a citrusy aroma commonly found in citrus fruit peels.  
Gary Payton Frequently Asked Questions
Have a question? Get answers to the most common questions we receive about THCa flower.