THCa Flower- Ice Cream Cake – 20% THCa
All new, proprietary grow formula produces high THCa, low delta 9 hemp flower. Legal under the 2018 Farm Bill. 
Ice Cream Cake Strain
Outdoor Green House Grow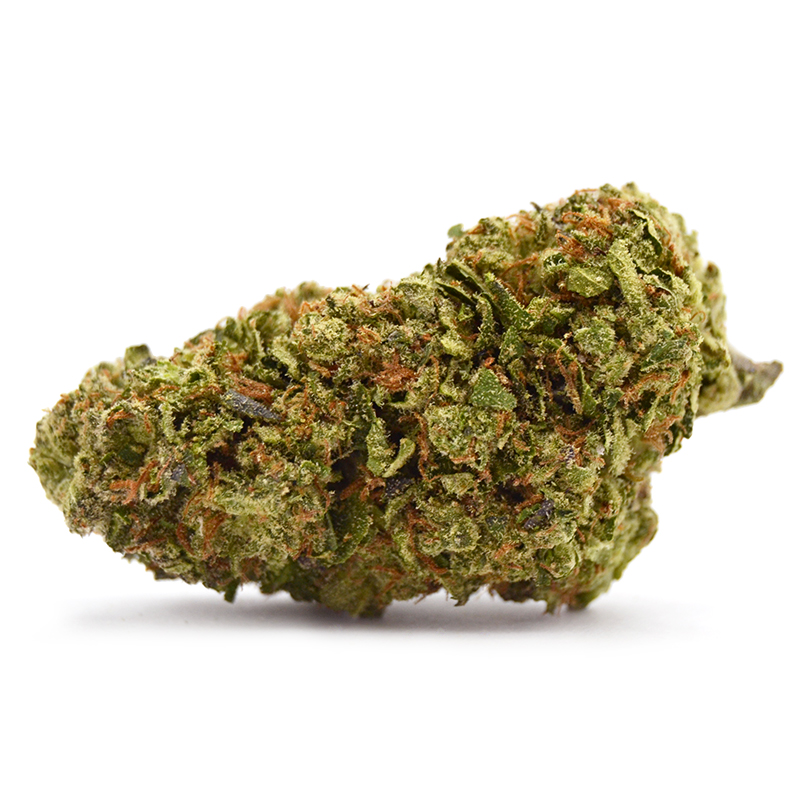 Flower Highlights
THCa – 20.7%

Delta 9 – .224%
THCa Flower – Ice Cream Cake
Our new THCa strains are some of the finest cheeba around. Ice cream cake will not disappoint. It has a wonderful floral taste and smells like skunky crisp pine. A wonderful daytime smoke.