Hemp Flower Cigarettes
These pre-rolled CBD cigarettes are made with 100% USA grown organic hemp. Each contains less than .3% THC.
These masterfully made high cbd hemp cigarettes are a proprietary blend of organic oregon grown flower mixed with kief. This combination creates one of the best hemp smoking experiences possible.
Smokes like a cigarette, tastes and feels like high-grade cbd rich hemp
CBD Cigarette Info:
Most other hemp cigs on the market are made with biomass, which is basically just blended up hemp plants (and typically ones not grown for being rich in CBD) mixed with a little flower. Not these. Our cigs are packed full of expertly grown high CBD hemp flower and the CBD is just the start. You'll also enjoy the other cannabinoids and terpenes like CBDV, CBG, CBC, CBDA, CBGA, THCA and THCV all present in each cigarette for a full spectrum experience.
Special Sauce and Sour space candy are the hemp cannabis strains used in these cigs. Only high quality hemp with strong CBD content is used, along with added hemp kief off course. This kicks the CBD content up to close to 14% per cigarette.
There is absolutely no tobacco or nicotine present in these at all. Many cigarettes smokers enjoy the familiar feel and some customers use these to help quit tobacco.
Don't want to smoke? Try our new delta 8 gummies here.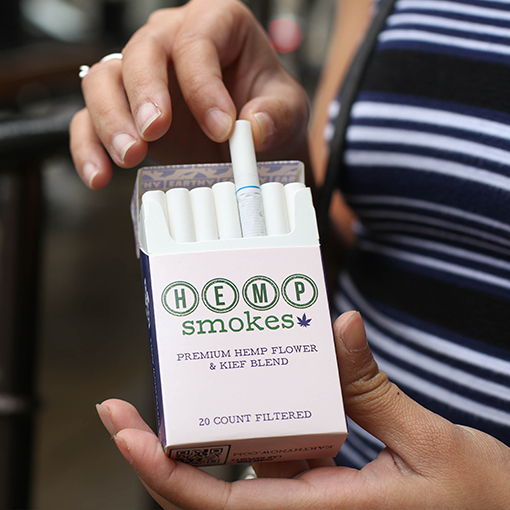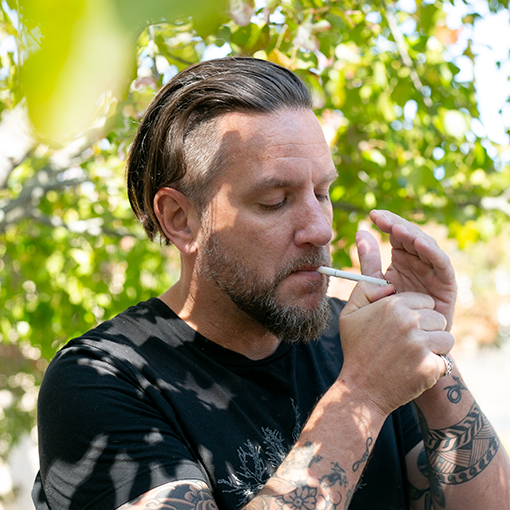 NOTICE TO LAW ENFORCEMENT: This product is in compliance with the Agricultural Act of 2014, 7 U.S.C. §5940 (2014 Farm Bill), pursuant to pilot programs lawfully established under 7 U.S.C. §5940 in conformance with California Food and Agricultural Code, Division 24, §81001, et seq., and Nevada Revised Statutes §557.010, et seq. California's, Oregon and Nevada's respective Departments of Agriculture have certified, registered, and regulated the growing of our industrial hemp in conformance with federal and state laws, rules, and regulations. Federal law, in particular, 7 U.S.C. §5940(b)(1), entitled "Legitimacy of Industrial Hemp Research," encourages growing, cultivating, and marketing industrial hemp products pursuant to these pilot programs, and by the rights and protections thereby established, Mr.HempFlower.com proudly offers this legal industrial hemp high in cannabidiol (CBD) in the United States.