Looking for bulk delta 8 THC products?
Check out all our options below and get in touch!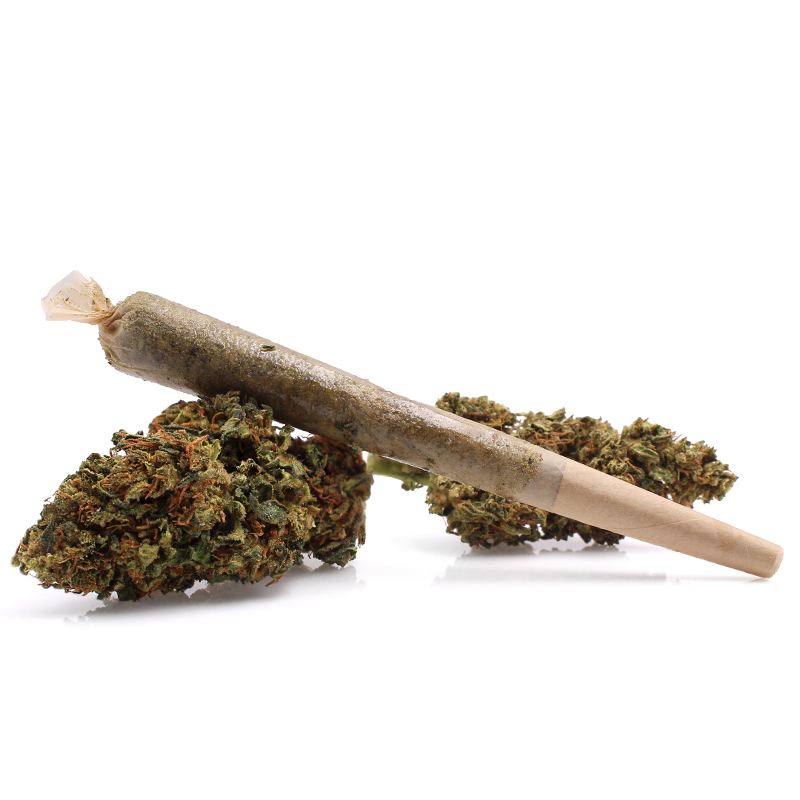 Pre Rolls
Retail ready and selling like hot cakes. Each pre roll is packed with high CBD flower that has been sprayed with d8 oil, then dipped in d8 oil again.
Vape Carts
Standard 5/7 thread carts fits all vape pens. 1 gram of d8 distillate in each cart.
Gummies
These are a must have in any shop. 10mg and 20mg d8 gummies available in 5 and 15 gummies per pack. Enormous gummy in picture not for sale 🙂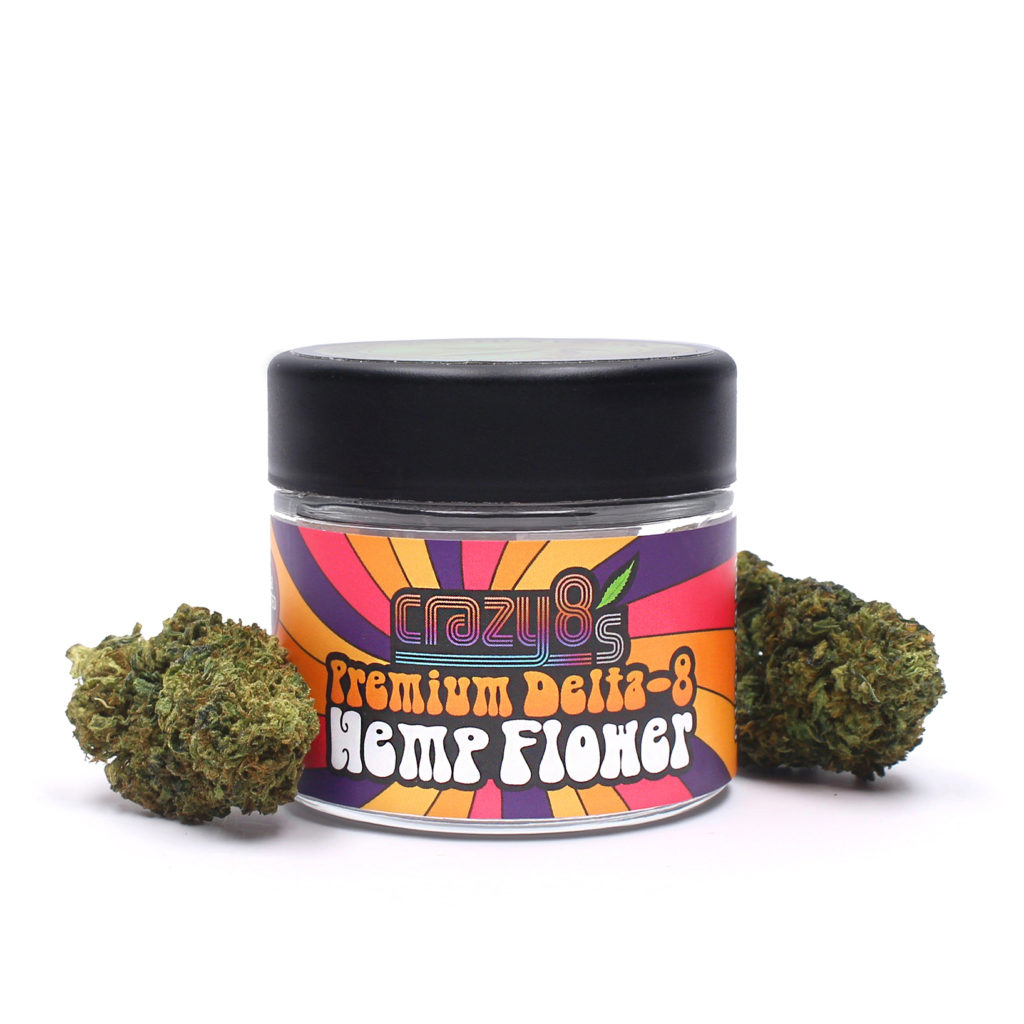 Retail Ready Eighth Jars (3.5 grams)
Read for the shelf, but wont last long on it. These eighths are guaranteed to be your best seller. High CBD flower with added Delta 8 oil.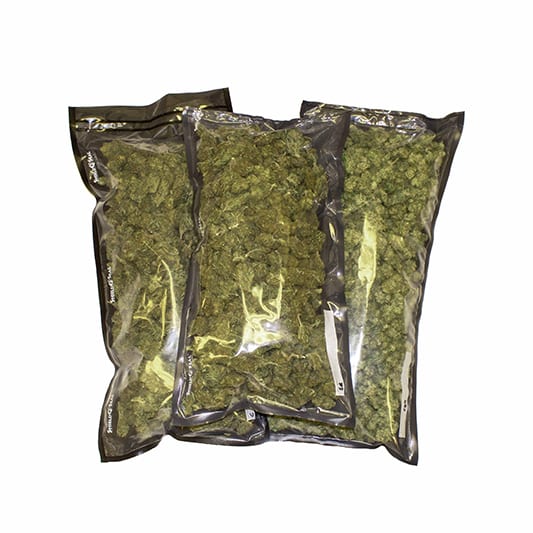 High CBD Flower Sprayed With Delta 8 Distillate
We got hemp by the ton over here. Need d8 pounds? Hit us up! CBG flower with delta 8 available also!
Pricing: $800-1,000 a pound depending on quantity. 
Buy Wholesale Delta 8 THC Flower Today:
Fill out the form below or give us a call, 833-387-7579