Orange Cookies CBD Flower Strain
Orange Cookies CBD hemp flower strain is a potent sativa hybrid that comfortably boosts mood and helps you get activated. 
Born from a cross of the infamous Girl Scout Cookies strain with the Orange Juice strain, Orange Cookies has a tangy, earthy citrus aroma like baked sugar and oranges.
The Orange Cookies CBD strain is a great pick for those seeking a comforting and activating daytime strain to help them focus and feel good as they conduct their daily activities.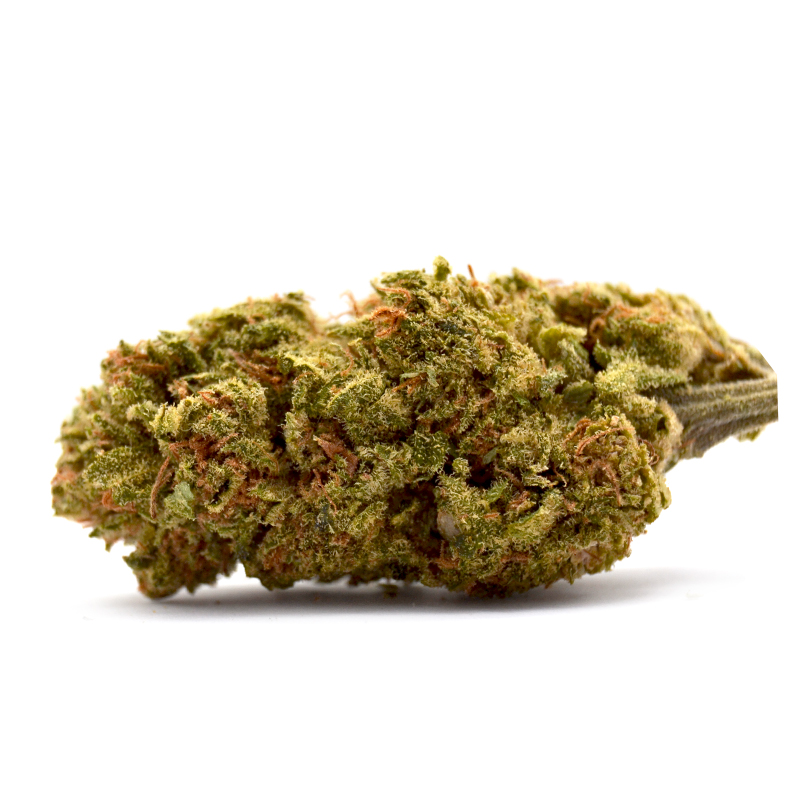 Orange Cookies' terpene profile lends itself to relieving aspects related to stress, improves physical comfort, and gives users the relief needed to stay active and focused throughout the day. 
Pick the Orange Cookies CBD strain for its relieving and comforting effects, and you'll fall in love with its distinctly sweet, tangy citrus taste.
Orange Cookies CBD Flower Strain Effects 
The Orange Cookies CBD strain has a strong uplifting effect that is great for staying activated during the day. Expect a smooth onset of Orange Cookies' effects that immediately enhance comfort and mood, and sparks cerebral activity. 
Once the effects of Orange Cookies CBD flower set in, the body feels fully comforted with physical relief, and the mind is cleared from stress and primed for focus. 
The effects of the Orange Cookies CBD flower strain are similar to the mood-boosting and activating properties of Girl Scout Cookies (GSC). If you enjoy the popular potent sativa-hybrid, the Orange Cookies CBD strain is like GSC injected with orange juice. 
Overall, the Orange Cookies CBD strain is a tangy-citrus sativa-hybrid that provides powerful daytime relief, focus, and energy. 
Orange Cookies CBD Flower Strain Review 
To predict if a strain will be a good fit for your preferences and circumstances, let's review the Orange Cookies CBD strain profile, including its cannabinoids and terpenes. 
Along with a full spectrum of hemp cannabinoids, the primary cannabinoid in the Orange Cookies CBD flower strain is cannabidiol. At more than 7.89% total CBD, this strain qualifies in the mid-high potency range. 
Orange Cookies Cannabibiods
9.425% Total Potency

7.89% CBD

0.03% CBG

0.054% CBC

0.12% Delta-9 THC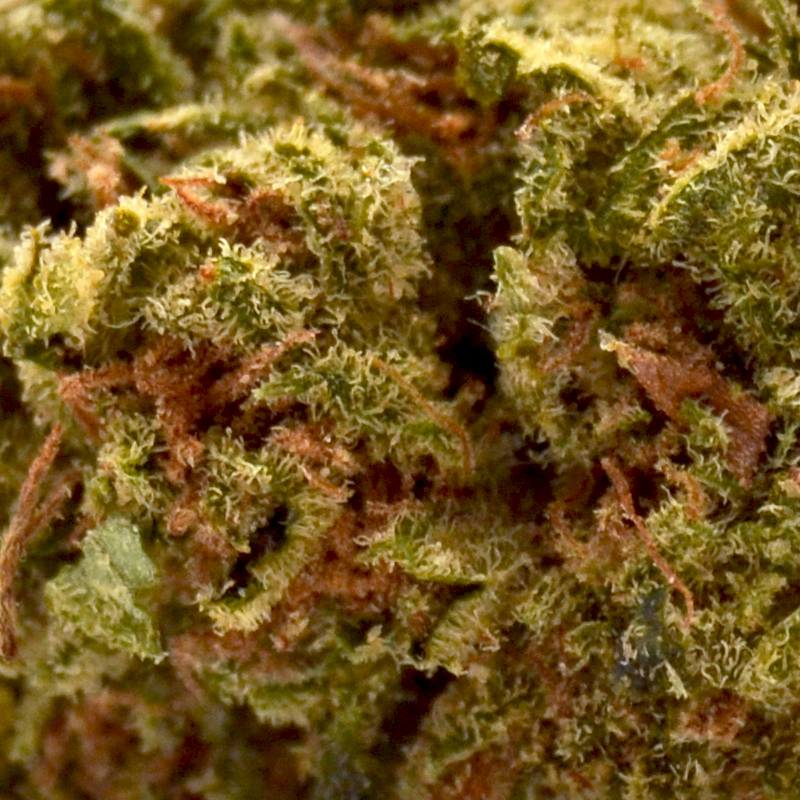 Best Uses for Orange Cookies CBD Strain
The Orange Cookies CBD flower strain is used best for clearing mental stress, discomfort, and fatigue during the daytime to stay activated and motivated. 
Orange Cookies is also a great strain for social occasions, dinner parties, sensory experiences like concerts or movies, and outdoor adventures. Its effects loosen people up, helping spark conversations, amplifying the senses, activating the mind, boosting mood, and improving comfort. 
USA-Grown Organic Orange Cookies CBD Strain 
Mr. Hemp Flower's all of its Orange Cookies small harvest batches from licensed American hemp farmers using organic and sustainable cultivation methods in the best states for growing hemp flower including Washington, Oregon, and Colorado. 
Our network of organic hemp farmers goes beyond industry standards to ensure that each harvest batch, from seed to sale, is cared for with the utmost attention to detail. 
From curing, trimming, and packaging our hemp flower strain, Mr. Hemp Flower's strains keep their profile, potency, and aroma so that you always receive a fresh and potent product. 
All of our strains are backed by independent third-party lab tests that check for potency, profile, and purity to make sure that our strains have the appropriate strain profiles, accurately labeled potencies, and are free from contaminants.